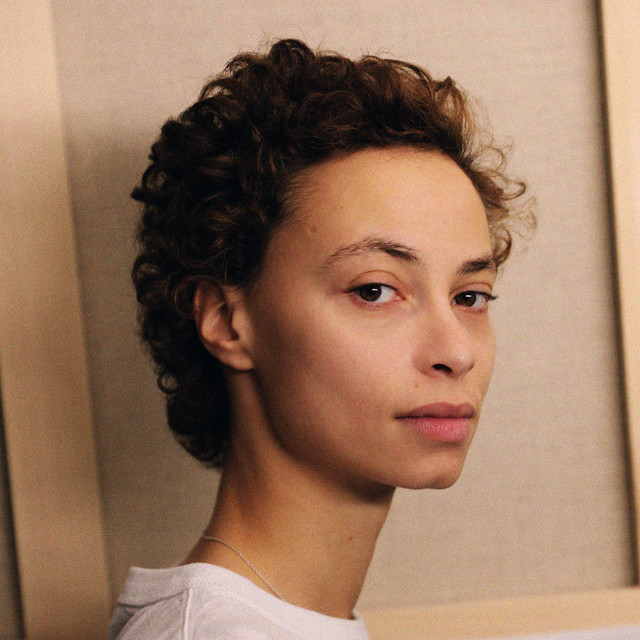 Download Press Pack
Uèle Lamore is a conductor, composer and arranger. Her signature sound is the mixing of orchestral and acoustic textures with modular, electronic and synthetic elements.
Uèle studied guitar at Musicians Institute, and after her graduation completed her studies with a degree in composition and conducting that she received from Berklee College of Music in 2016. She then followed an apprenticeship amongst Jules Buckley's Metropole Orkest and Heritage Orchestra.
Uèle has collaborated with many artists, from Etienne Daho to Agar Agar or Grand Blanc, Emel Mathlouthi to Hugo Lx or Mad Rey. The projects range from specific commissions to full arrangement of albums or EP's as well as special orchestral projects for festivals.
In 2017, Uèle founded of Orchestre Orage, the first orchestra specialized in collaborations and special creations with non-classically affiliated artists, and since 2019, Uèle has been an associate conductor/arranger for London Contemporary Orchestra.