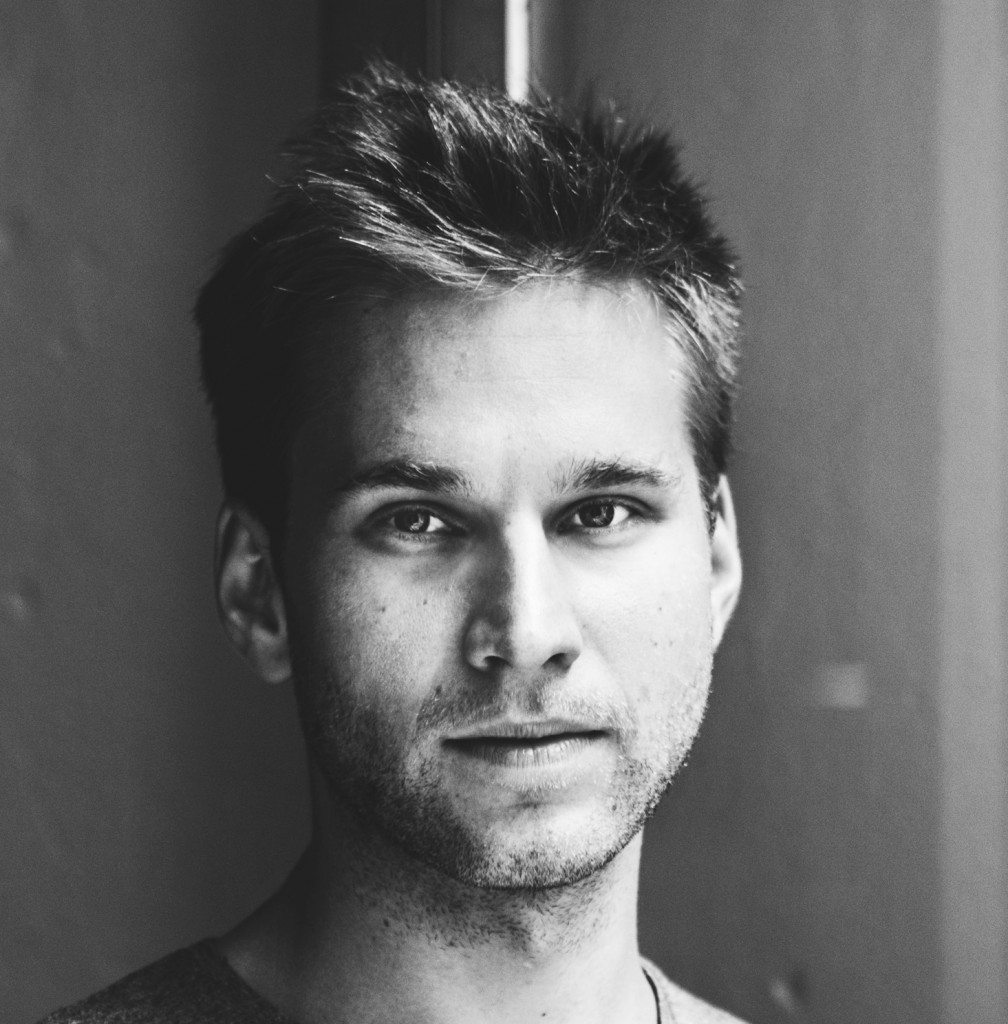 The composer Martyn Heyne was born in Hamburg and classically trained at the Conservatory of Amsterdam.  Since moving to Berlin and setting up Lichte Studio in 2009,  Martyn has been involved with some incredible releases in the contemporary classical and alternative genres, including Peter Broderick's These Walls Of Mine, The National's Trouble Will Find Me, Efterklang's Piramida, and Lubomyr Melnyk's Corollaries.
As a performer, Martyn was a live member of Efterklang until The Last Concert in 2014, and as a solo artist has supported Nils Frahm and A Winged Victory For The Sullen on tour, with a show that featured electric guitar and an analog drum machine.  His solo live performances have attracted great reviews, with Clashmusic describing his show thus: "Working alone, his complex guitar playing builds up into vast layers of sound, punctuated by skittering drum machines and woozy synths." Most recently Martyn supported Balmorhea on their 2018 European tour.
As a composer, Martyn worked alongside Dustin O'Halloran on the US TV series, Transparent.  In 2015, the show was nominated for an Emmy in seven categories, and won two Golden Globe awards – one for Outstanding Original Main Title Theme Music.
He released Electric Intervals in November 2017 and his EP Shady and Light was released in 2018.
Le compositeur Martyn Heyne est né à Hamburg et a reçu une formation classique au conservatoire d'Amsterdam. Depuis son arrivée à Berlin et la mise en place du Studio Lichte en 2009, Martyn a travaillé sur des albums incroyables dans les domaines de musique classique et alternative dont These Walls Of Mine de Peter Broderick, Trouble Will Find Me de The National, Piramida d'Efterklang, et Corollaries de Lubomyr Melnyk.
Sur scène, Martyn était membre live d'Efterklang jusqu'au Last Concert en 2014, et artiste solo pour la première partie sur la tournée de Nils Frahm, ainsi que A Winged Victory For The Sullen, avec un concert de guitare électrique et boite à rythmes analogue. Ses solos live ont attiré des critiques très positives, avec Clashmusic décrivant son concert : "Travaillant seul, sa performance guitare complexe se développe dans de vastes couches soniques, ponctuée par des boites à rythmes grimpantes et synthétiseurs woozy."
En tant que compositeur, Martyn a travaillé aux côtés de Dustin O'Halloran sur la série télévisée américaine, Transparent. En 2015, la série a été nominée pour un Emmy dans sept catégories, et a gagné deux prix Golden Globe – dont un pour Outstanding Original Main Title Theme Music.
La première sortie solo très anticipée de Martyn, le mini-album Shady & Light, est sorti le 27 juin.