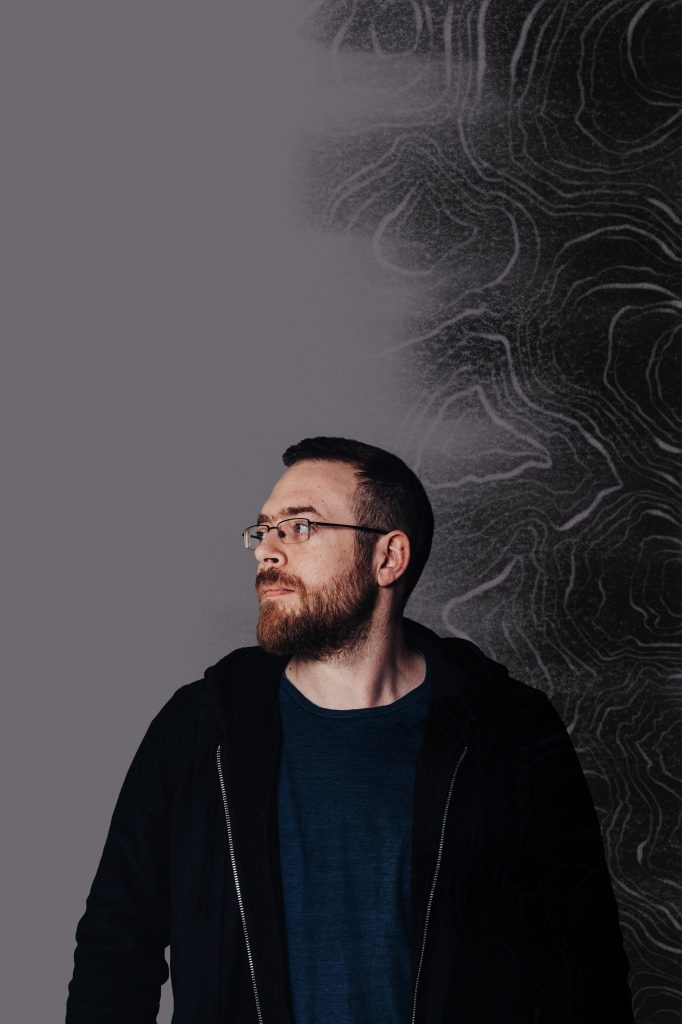 Hidden Orchestra is the solo studio project of Joe Acheson – a composer, producer, multi-instrumentalist, sound artist, remixer and documentary-maker, who has musically collaborated with The British Library, National Trust, BBC, IRCAM (Paris), Amanita Design (Prague), Eden Project, Kew Gardens, Saatchi Gallery, Sydney Botanical Gardens and many more.


With the Hidden Orchestra project, Joe creates an imaginary orchestra compiled from individual recordings of a diverse array of musicians and found sounds, often writing short solo and chamber pieces entirely for the purpose of sampling them – using production techniques from sample-based music to compose Electronic/Classical music using acoustic instruments, and real-world sounds – from rain and birdsong through to industrial and mechanical noises.
A darkly emotive soundworld of orchestral textures and field recording soundscapes driven by complex drum arrangements and deep bass.

The live band version of Hidden Orchestra has toured extensively around the world with a constantly fluctuating lineup and innovative live visuals, and is equally at home in festivals, clubs, cinemas, museums, churches and concert halls – from Glastonbury to the Royal Albert Hall.