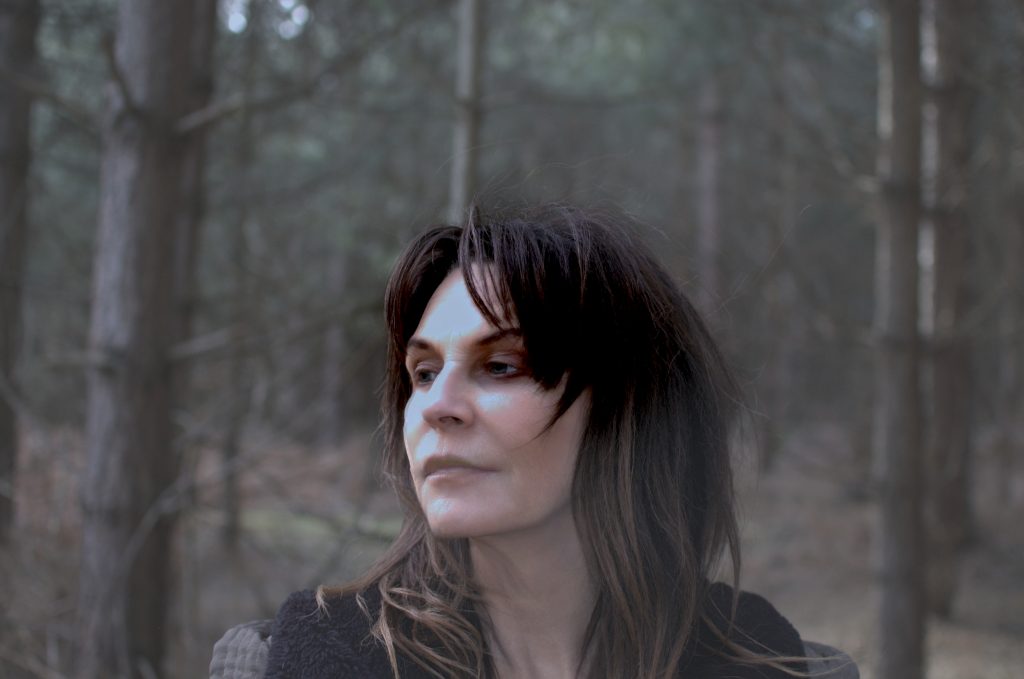 Frances Shelley is a composer and performer based deep in the countryside of East Anglia, UK. An Animist and long time Environmentalist, much of her work is influenced by the natural world. Frances has a special interest in real-time live improvisation, exploring the moment of creation, and responding to the audience environment which makes all her performances unique. Her music has been used in numerous commercials and short films;  in 2019 she worked with Simon Farmer on music for the full length film Easter In Art, directed by Peter Grabsky (release postponed till 2021).
Frances' debut self-released solo piano album, 'Interiors', came out in 2005, and was influenced by the extraordinary twelfth century former monastery that has become her home Butley Priory. Frances' second album, 'Wilderness Rapsodies' (2010) developed the themes of her debut album, exploring the bleak Suffolk landscape in Winter, and evolving musically to combine electronics with solo piano. Thomas Dolby called it ""Slow burning atmospheric beauty, an otherworldly landscape that takes you to another time and space".
In 2016, Frances created the soundscape and piano duo 'Pianofield', with Matthew Bickerton, performing at Latitude Festival and Q3 Ambient Festival, amongst other festivals. In 2017, Frances was recognised by shesaid.so on their Alternative Power 100 Music List.
Since 2010 Frances has been curating intimate concerts at the restored monastery Butley Priory, in Suffolk, and has shared the stage with the likes of Peter Gregson, Hatis Not, AVAWAVES and Poppy Ackroyd.
Frances' work has been played on Radio 3's 'Unclassified' as well as on Soho Radio and BBC Radio Suffolk. Her compositions have been included for 3 years running on the Pianoday playlist curated by Nils Frahm.
Frances' latest album, 'A Place That Exists', is due for release in Summer 2020.