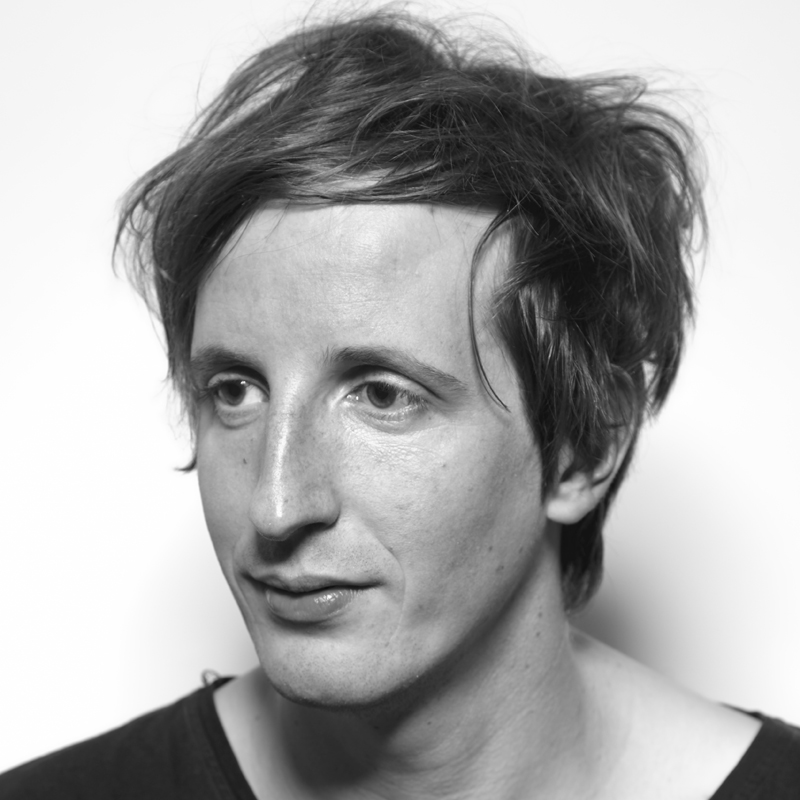 Christian Löffler is from Greifswald, a small town in Northern Germany on the Baltic Coast. He describes his music as an attempt to combine melancholy with euphoria. "All my music is connected by a gloomy spirit, which is minted by a warm sincerity. I try to merge all kinds of different acoustic colours to obtain this feeling in my music."
Christian's breakthrough album, Young Alaska, (released In 2014 on Ki Records, of which Christian is a co-founder), was described by Resident Advisor thus, "From the pagan folk-techno of All Comes via the sunrise wistfulness of Veiled Grey to the chiming, Pantha Du Prince-ish Roman, this is an album that takes your heart in its hands and squeezes hard."
His album, Mare, was released 7th October 2016. Built from field recordings by the Baltic Sea, with additional antique marimba, mandolin zither and custom-modified synthesisers, the album sees Christian delivering his trademark sound, while expanding to new sonic realms. Christian released his 2019 album Graal (Prologue) on Ki Records, with tracks featuring Mohna and Josephine Philip. 2020 saw the release of his latest album Lys, featuring Josephine Philip, Mohna, Finn. and Menke.
Christian Löffler vient de Greifswald, un petit village au Nord de l'Allemagne sur la côte baltique. Il décrit sa musique comme une tentative de combiner de la mélancolie avec de l'euphorie. "Toute ma musique est connectée par un esprit sombre qui est frappé par une sincérité chaleureuse. J'essaye de fusionner tous types de couleurs acoustiques différentes pour obtenir ce sentiment dans ma musique."
Le dernier album de Christian, Young Alaska, (sorti sur Ki Records dont Christian est co-fondateur), a été décrit par Resident Advisor ainsi, "De la folk-techno païenne de "All Comes" via le lever de soleil nostalgique de "Veiled Grey" au tintement Pantha Du Prince-esque "Roman", ceci est un album qui prend ton coeur dans ses mains et le serre fort."
Son nouvel album, Mare, sort le 7 Octobre. Elaboré à partir d'enregistrements sur le terrain près de la mer Baltique, avec en plus du marimba antique, de la mandoline cithare, et des synthétiseurs modifiés, l'album interprète le son caractéristique de Christian, tout en développant de nouveaux domaines sonores.