Our Clients
Nos clients
Neue MeisterNeue Meister
Sync, PR, Social Media
Founded on 01/01/2016, Neue Meister is a label for modern classical music and everything around it. Based in Berlin.
Our Work
Notre travail
The Independent - The New ClassicalThe New Classical
The New Classical: how the next generation of composers and labels is challenging classical music's status quo
Our Work
Notre travail
Land Of SoundLand Of Sound
Music Supervision
Founded by Aminé Ramer; a music supervisor based in LA, with over 15 years experience, and Huw Stephens – a primetime DJ for BBC Radio 1, Land of Sound specialize in music searches, licensing and bespoke compositions for advertisements, film and TV.
Our Work
Notre travail
Alexander McQueenAlexander McQueen
Sync
Nils Frahm tracks used by Alexander McQueen Spring/Summer show
Our Work
Notre travail
Drowned In SoundDrowned In Sound
Feature on Neue Meister series concert 2018
Our Clients
Nos clients
Federico AlbaneseFederico Albanese
Sync, PR, Social Media
Federico Albanese
Our ClientsNos clients
Pantha Du PrincePantha Du Prince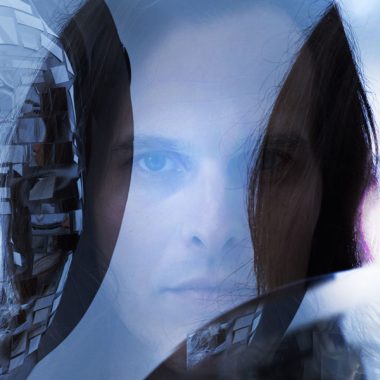 Our Clients
Nos clients
Kai SchumacherKai Schumacher
Sync, PR, Social Media
Kai Schumacher w/ The Absolute Orchestra play Kritical Mass, Seoul 2018
Our ClientsNos clients
TalitresTalitres